Collagen Peptides
#1 Collagen supplement in the world
Regular price

Sale price

$29.99

Unit price

per

Regular price

Sale price

$39.99

Unit price

per

Regular price

Sale price

$29.99

Unit price

per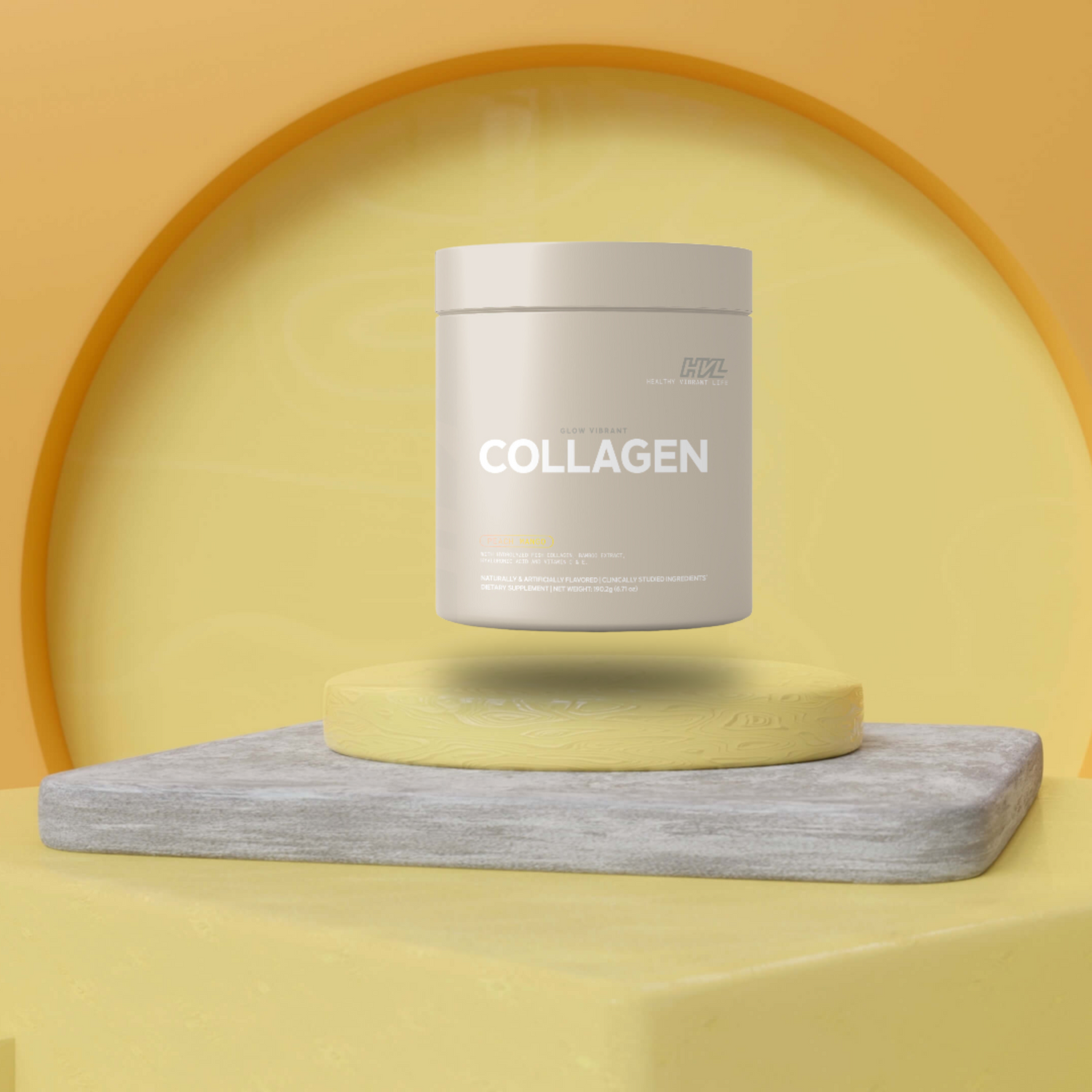 Peach Mango
A tropical irresistible fusion of juicy peaches and exotic mangoes in every sip. Our silky-smooth & mouthwatering blend nourishes your skin and tastes like sunshine in a sip.
Shop Peach Mango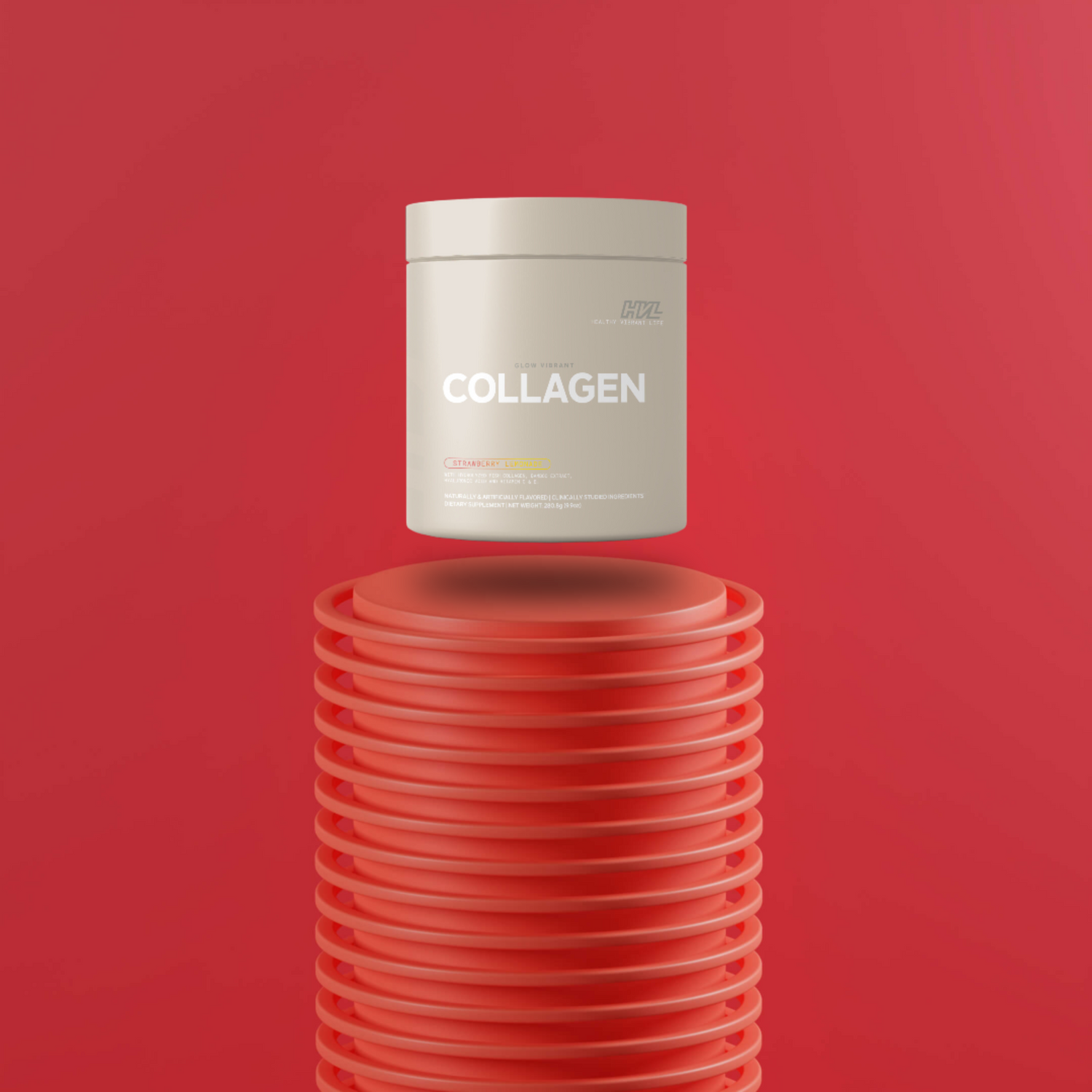 Strawberry Lemonade
A pure refreshment with our Strawberry Lemonade blend. Immerse your taste buds in the subtle-tangy zing of sun-ripened strawberries & zesty lemonade, all in one glass. Enjoy its velvety-smooth texture for a flavor-packed treat
Shop Strawberry Lemonade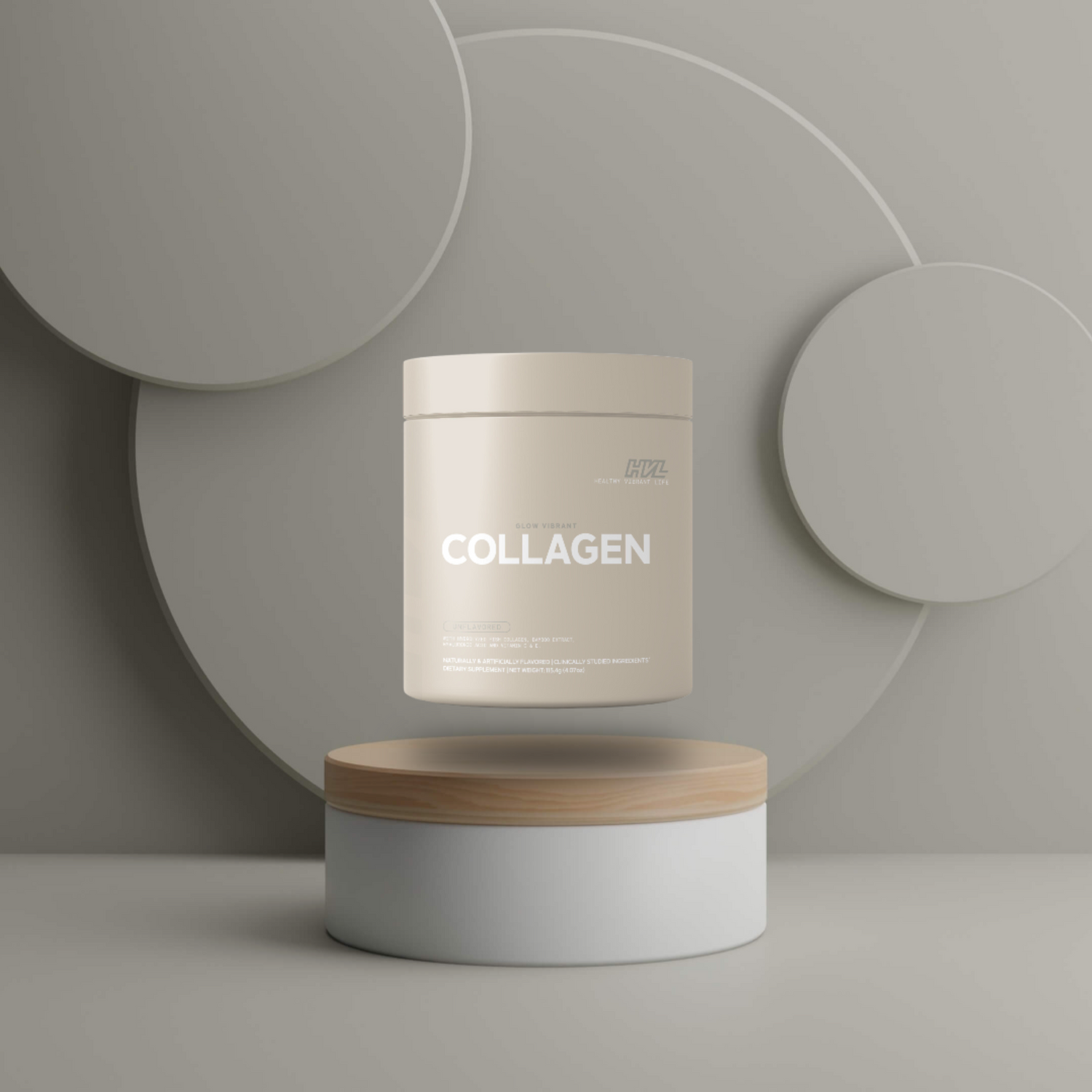 Unflavored
Enjoy the pure essence of collagen in its smoothest, taste-neutral form. It's the perfect addition to any beverage or recipe, ensuring a silky texture without altering the flavor. Embrace the natural goodness.
Shop Unflavored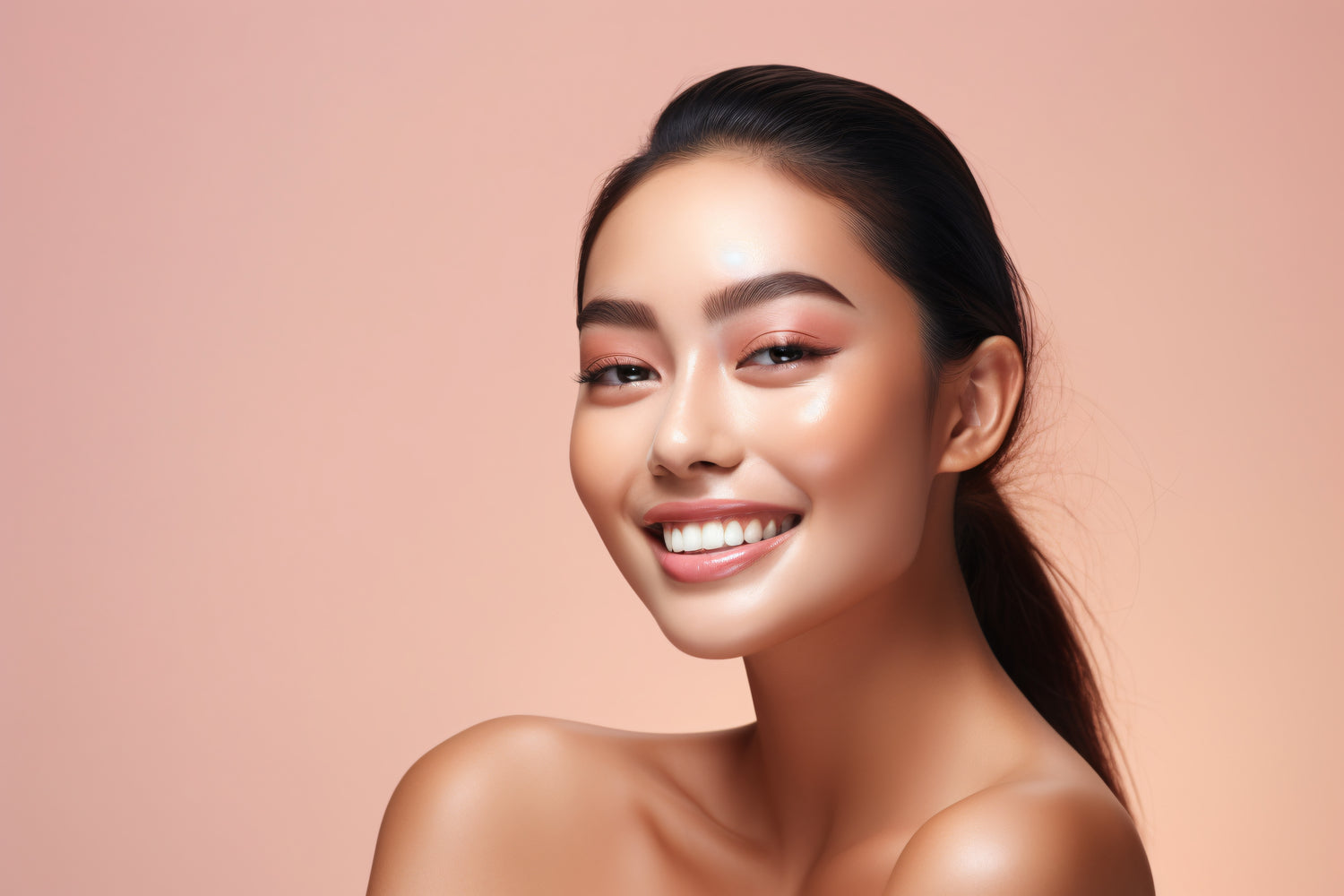 World's First Organic Collagen Peptides™
Our Organic Collagen is made using an entirely sustainable and traceable process, resulting in a purer and more eco-friendly powder that uses less water and energy and doesn't compromise taste or solubility.
Shop Now
Why Collagen Peptides?
Skin Elasticity

As we age, collagen production decreases, leading to a loss of skin elasticity. Supplementing can enhance skin elasticity by replenishing and fortifying this vital protein, helping the skin maintain its firmness, smoothness, and youthful appearance.

Strengthens Hair & Nails

Collagen strengthens hair by preventing breakage, promoting hair growth, and supporting strong hair follicles. It also enhances nail resilience by aiding in the production of keratin, resulting in healthier, less brittle nails.

Aids In Digestion & Immune Function

Collagen aids digestion by supporting a healthy gut lining, enhancing nutrient absorption, and potentially repairing leaky gut issues. It also benefits the immune system by providing essential amino acids, antioxidants, and reducing inflammation, promoting overall well-being.

Hydrate Skin

Collagen helps skin stay hydrated by retaining moisture, supporting the skin's barrier, promoting hyaluronic acid production, and reducing wrinkles and fine lines. It contributes to a youthful and plump appearance.