About Us
HVL-Well Wellness Corporation is a health and wellness company that provides a holistic and natural approach to our clients well-being. We educate and teach sustainable life skills to all our clients through implementing good habits and creating a foundation for a healthy lifestyle. By working together, our clients feel fulfilled and satisfied in life.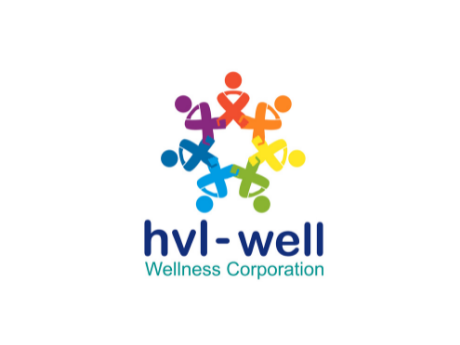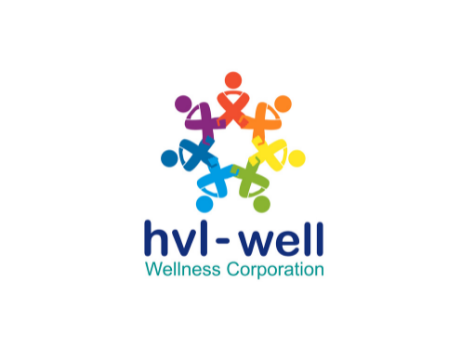 Our Mission
We help empower you to reach your highest potential mentally, physically and spiritually, through the lens of self-awareness and positive-psychology.
Our programs are designed to meet your needs and goals. We make sure nobody is left behind in this journey of becoming the best vision of themselves!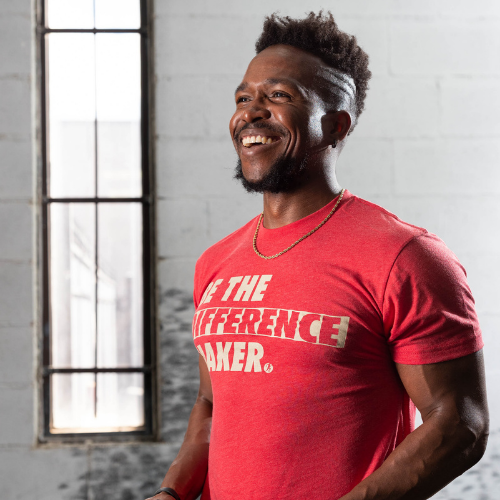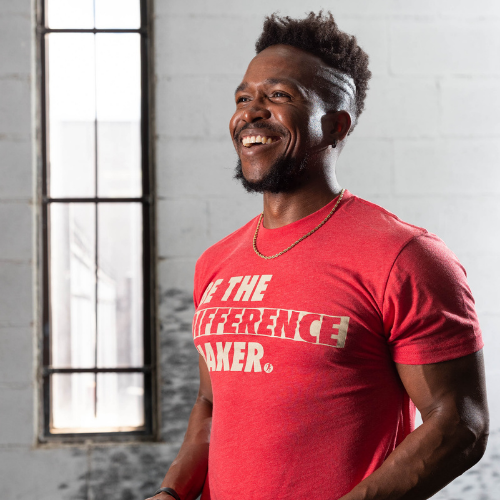 CEO - Harold Chatman
I practice a holistic approach to health and wellness in which I look at all areas of your life and evaluate how they are connected. I work with my clients to get in touch with their body's needs because I understand that your needs will change as you navigate your life. I want to equip you with the self-awareness to make the best decisions in any given circumstance. I believe each person is fully capable of making well-informed decisions as their own expert, not the latest magazine article or fad diet book.

I determine what program best fits your needs to reach your goals, but will also challenge you to push you beyond your limits. If you are looking for someone to help you reach your goals in fun and unique way, you have met the right personal health coach!
Credentials:
- AFPA: Health & Wellness Coach
- ISSA: Personal Trainer, Group Fitness, Fitness Nutrition, Strength & Condition, Elite Trainer Awarded By ISSA