Welcome to 

HVL Wellness

, where we believe that wellness is not just a destination but a thrilling journey filled with joy, empowerment, and a whole lot of fun! Are you ready to embark on a path to a healthier and happier you?
Look no further because our Wellness Training program has got you covered.

Book

your first session with us today and get ready to unleash your potential, move toward your goals, and soar to new heights of well-being!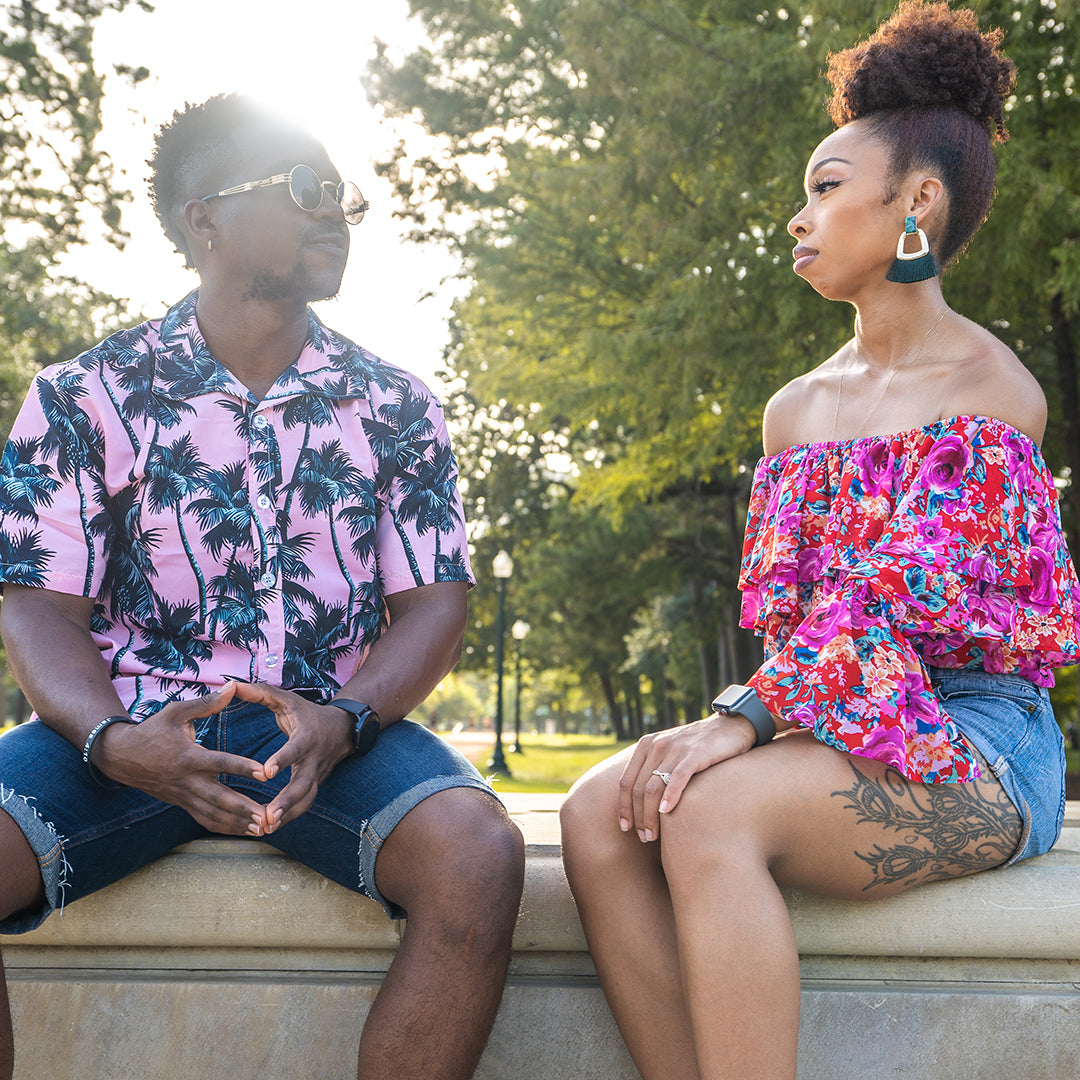 The 5 Pillars of Wellness
At HVL Wellness, we understand that true wellness encompasses more than just physical fitness. That's why our Wellness Training program is built on the foundation of the 5 Pillars of Wellness: 
Fitness
Nutrition
Stress Management
Sleep Management
Proper Supplement Intake
We believe that nurturing each of these pillars leads to a harmonious and vibrant life. So, whether you're looking to sculpt your body, sharpen your mind, boost your mood, strengthen your relationships, or find inner peace, our program has something special in store for you.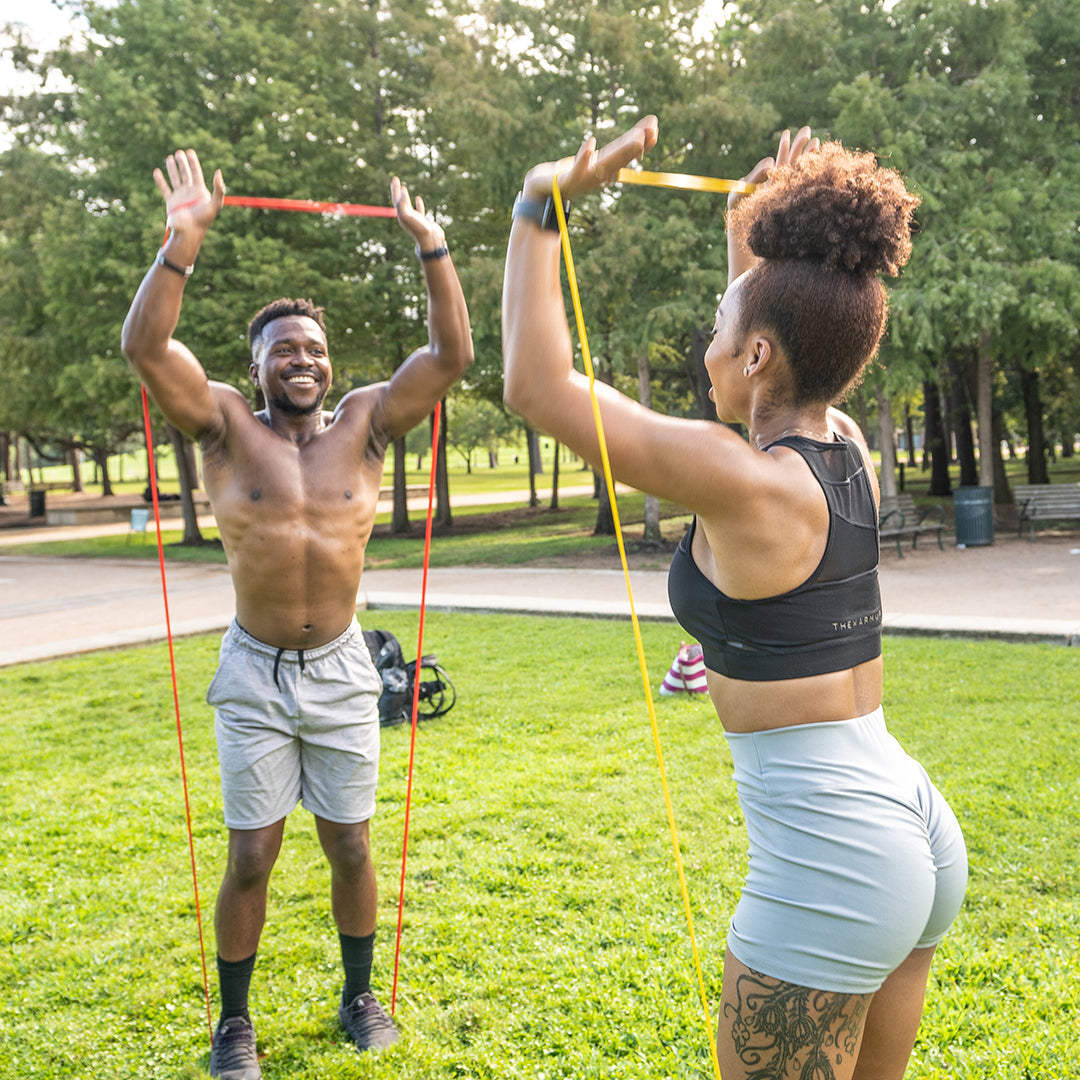 Our Process
Curious about how we work our magic? When you join our Wellness Training program, you'll be paired with a certified personal trainer who will become your dedicated private fitness coach. This expert guide will be by your side, supporting you every step of the way. We start by getting to know you, your goals, and your unique needs. From there, we design a personalized wellness plan that fits seamlessly into your lifestyle. We believe that sustainable change comes from implementing good habits, so we first focus on creating a solid foundation for a healthy and fulfilling life.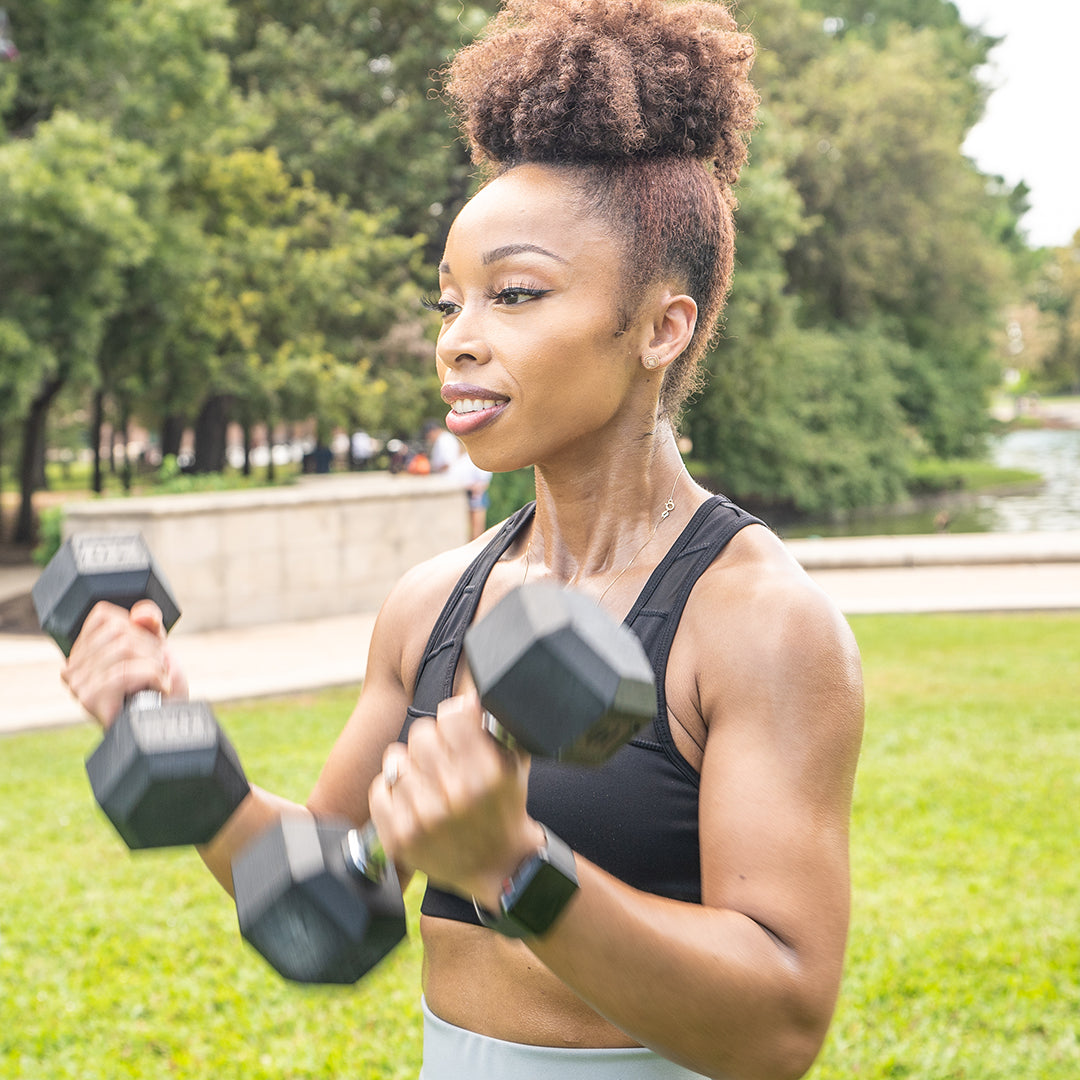 The 7 Prime Movements
Our Wellness Training program focuses on the 7 prime movements. We believe that exercise should be enjoyable, so we've transformed traditional workouts into a fun and engaging routine for your body. From bending to rotating, lunging to squatting, pushing to pulling, and locomotion, each movement is carefully designed to engage your muscles, improve flexibility, and boost your overall fitness. Say goodbye to boring routines and hello to a fun workout that will have you moving, sweating, and smiling!
Join Our Wellness Family
At HVL Wellness, we go beyond the physical aspect of wellness. We believe in creating a supportive community where you can connect with like-minded individuals who are on the same journey as you. We're all about fostering positive energy, sharing inspiring stories, and cheering each other on. When you join us, you become part of our HVL Wellness family, where laughter, camaraderie, and motivation are always present.
Now that you've caught a glimpse of the incredible world of Wellness Training at HVL Wellness, it's time to take the leap and join us on this life-transforming adventure. Are you ready to move your way to better health, embrace your full potential, and become the best version of yourself? We're here to guide you, support you, and celebrate every milestone along the way. Take the first big step by booking your first session today, and together, we'll turn your wellness dreams into a vibrant reality. Welcome to HVL Wellness, where wellness meets joy, and your success is our ultimate goal!